Seine Twine in 6 Lbs. & 2 Lbs. Tube
Ideal to work on high speed machines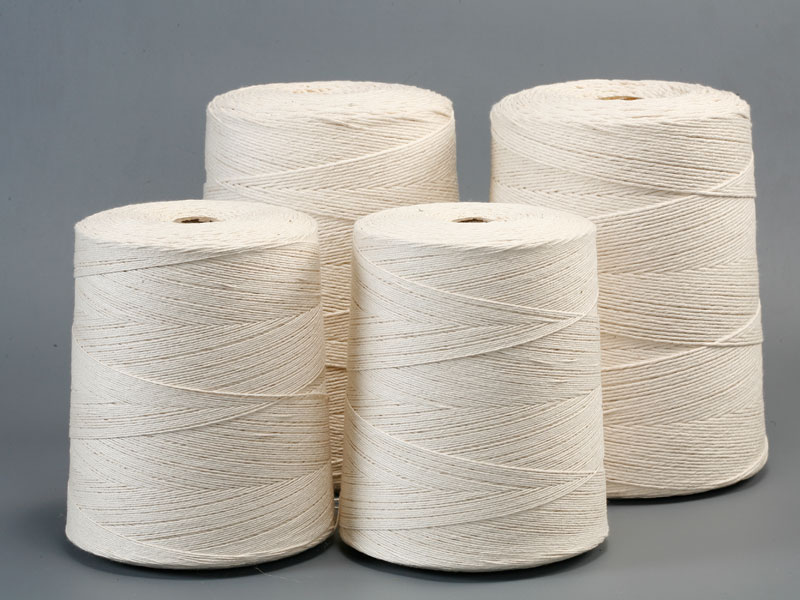 This medium weight, natural, unpolished smooth twine handles well, knots easily, soft on your hands and packages. It's the preferred choice for general use in tying packages. Available in 100% Cotton and blends of Cotton and Polyester, in different sizes and Ply. This twine is mostly packaged in 6 Lbs. and 2 Lbs. tubes.
Strong for those tough projects.
Compatible for use in high speed knotting machines.
Recommended for industrial packaging and bundling.
Request a Sample