About Us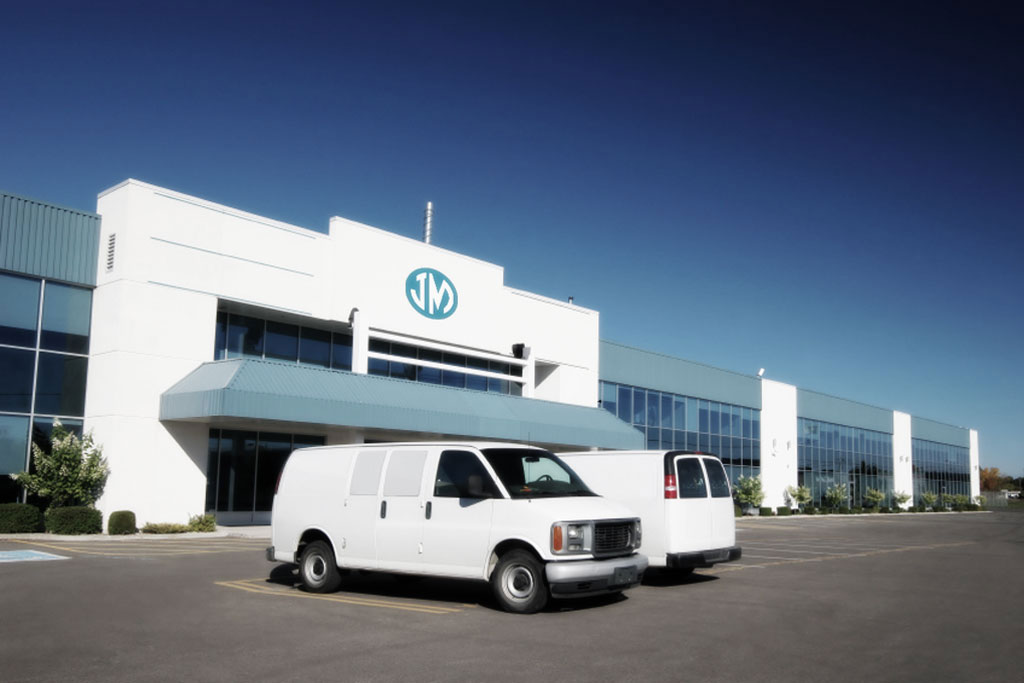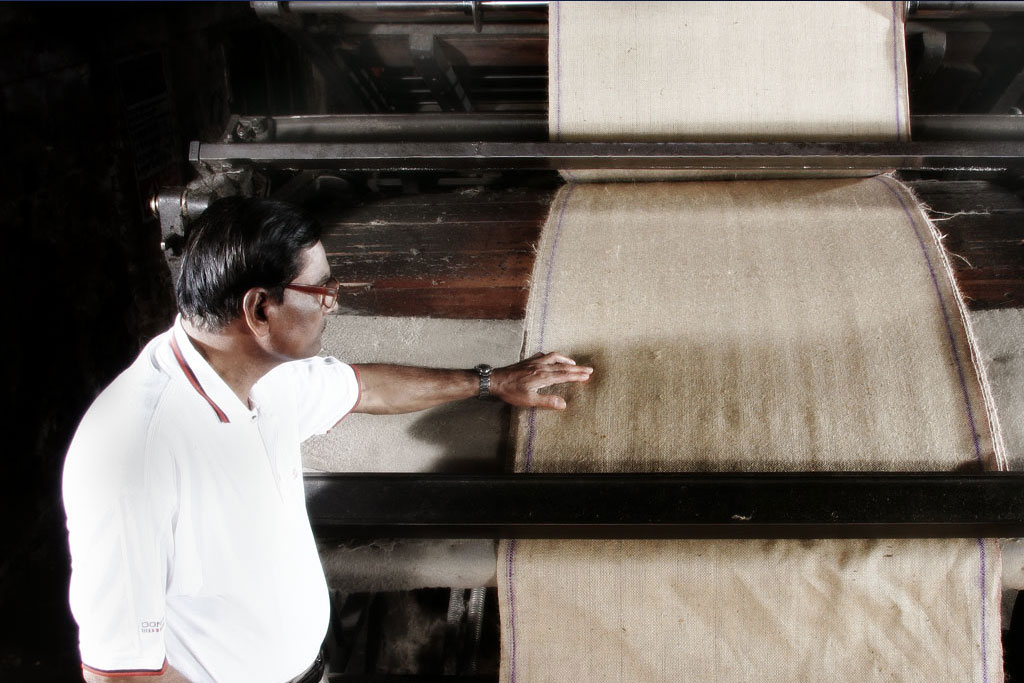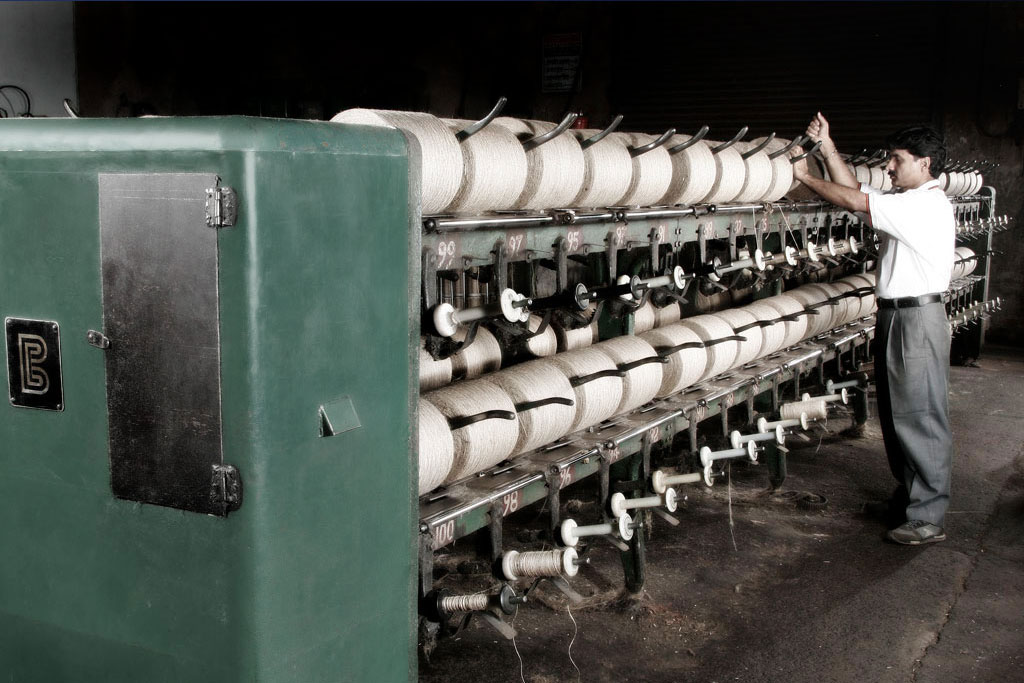 Jaikishandass Mall Jute Products Pvt. Ltd. is a flagship company of the JM Group accredited with BSCI and ISO 9001 certification, with two manufacturing mills in the state of Orissa and West Bengal and three dedicated export processing units in the vicinity of Kolkata city.
We are credited with the Star Export House status by the Govt. of India. Our work force is of over 3,500 people at our mills and export processing units. We have a constant flow of innovative professionals who replenish the organization with the brains and the confidence to venture into myriad business activities. Our Group never lags behind in exploring new opportunities in business and as a result we have been rewarded with explosive success rate. Apart from Jute the company deals in various Cotton and Plastic products and has profound experience in direct customer/store retail and industrial products in various overseas markets.
Quality Assurance is a key step in any manufacturing and exporting unit. JM Group has always attached great importance to Quality Control. We have dedicated quality control department (QCD) equipped with the latest testing machines in each of our manufacturing unit. We employ highly qualified & skilled personnel with experiences of several years, in each of these QCD. They are dedicated towards providing quality products in the market. All the QCD function 24 hours along with our manufacturing units.
With optimum use of resources, help of modern technology and management practices JM Group has chalked out a well defined mission to keep the standards of products high at all times. Framing & implementing policies and programs that promote & facilitate the growth of our company, enabling us to face global competition from a position of strength.
Accredited with ISO 9001 and BSCI certification